I applaud Graham for being "politically incorrect" in stating what seems to be the obvious. The two conceptions of God are drastically at odds. The few similarities are far overshadowed by the drastic differences.
The Judeo-Christian God is viewed as a "father" whereas the Muslim god is primarily "master". The Christian God is "love, personal, and rational." The god of Islam is "pure will, completely 'other' and capricious."
The article begins: In a series of tweets late Saturday night, Graham, the son of evangelist Billy Graham, laid out his opposition to the recommendation of the college's faculty council that the school drop its plans to terminate a professor who published her belief that Islam and Christianity worship the same God, which Graham said was "no minor issue."
 In December 2015, Larycia Hawkins, who teaches political science at Wheaton College, was put on administrative leave after wearing a hijab to school in solidarity with Muslims. Wheaton is a private evangelical Christian college, which has sometimes been called the "evangelical Harvard" because of its reputation for academic rigor.
Hawkins announced that she would wear the hijab to demonstrate support for Muslims in the aftermath of the shootings in Paris and San Bernardino, California. She also used the gesture as a platform to express her belief that Christians and Muslims worship the same God.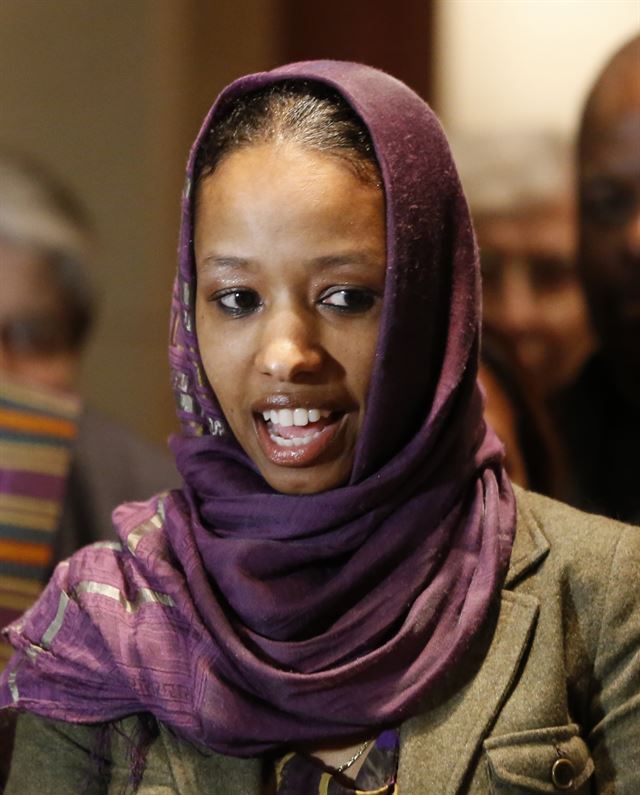 In a separate Facebook post, Graham said both his father and mother attended Wheaton College, where they met for the first time.
"I'm surprised and disappointed that the faculty council there is now recommending the college drop their plans to terminate a professor who published that she believed Islam and Christianity worship the same God in December. This is no minor issue that should be debated," Graham wrote.
The fundamental issue for Graham is the theological question of the nature of God and therefore the mission of the college.
"Islam denies that God has a Son," Graham wrote. "They deny that Jesus is God. They do not believe in a Triune God – the Father, the Son, and the Holy Spirit. I can tell you – Islam and Christianity clearly do not worship the same God."
For the whole article and a brief discussion of the difference in Islamic and Christian belief, click here.